Culinary workshop:
cooking from the heart
10 - 14 April 2019
For between 6 and 8 participants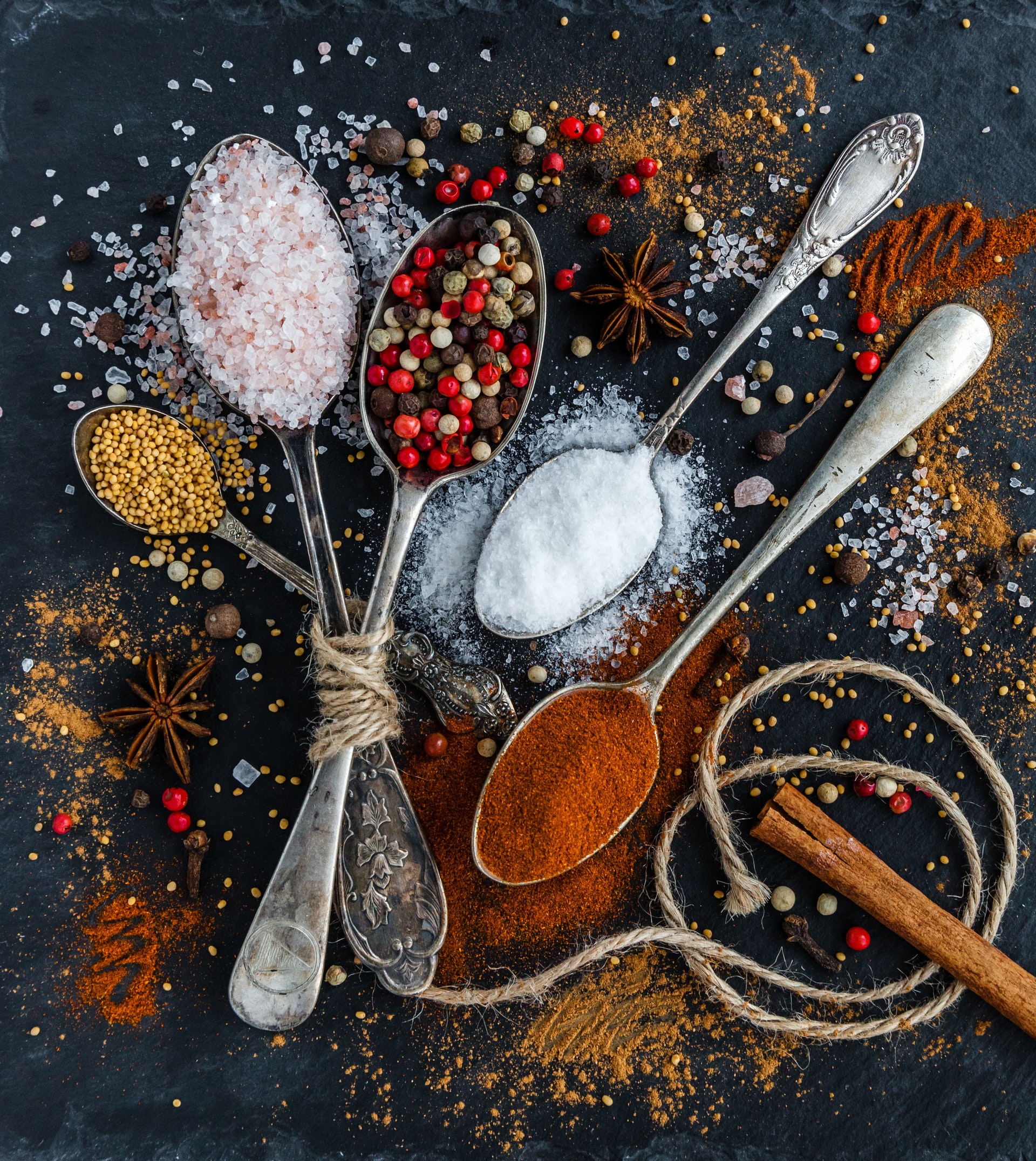 Love the great outdoors? Fancy foraging, exploring local markets and then experimenting with what you have found? Want to learn how to take more advantage of certain ingredients and enhance your creativity in the kitchen?
Then this is the ideal cooking holiday for you! We spend the morning in the kitchen, and then the afternoons are left free for you to visit local market, wineries… or just to relax. Here you can find more info on our general philosophy and daily planning.
Needless to say, you will also have the opportunity to try some excellent Catalan wines!
In this course we will focus on:
* learn how to make the very most of ingredients and bring more variety to the kitchen: one ingredient can be used and transformed in so many ways. Here our senses come in handy as we will be playing with colours, shapes, textures and temperatures.
*Ensure nothing is wasted:
1) Based on the above, you'll be surprised how much more you can use of one ingredient, and not just in the kitchen!
2) Make tasty meals with leftovers
3) Too much of a certain ingredient at a particular time? You'll learn how to conserve seasonal ingredients by using different techniques (pickling, fermenting, etc.)
4) Tips on how to conserve fresh food better, so nothing gets thrown out
* See how less can be more, learning how, with fewer ingredients, you can be inspired to be more creative. Living on a mountain certainly helped us with this one!
* Learn to use local, seasonal ingredients: going foraging for wild plants, herbs and flowers and incorporating them into dishes. Is an ingredient out of season? We'll learn how to find substitutes.
* Get inspired with examples from local cuisines: dishes from all over the world, inspired by my travels, but also with a good selection of Spanish and Catalan delicacies, given where we are! We'll also look at how these different cuisines can influence and complement one other. Can't find an obscure tropical ingredient? No worries, we will suggest how you can replace it.
*Promote healthy cooking, ingredients and culinary habits: using less meat (in frequency and quantity) and showing you what you can use in its place: such as seeds, nuts, dried fruits, legumes, and a wider variety of grains. Plenty of local and organic produce.
Some of the dishes we will be making contain some fish or meat, If you are vegetarian, let is know, we can adapt to your needs!
* To round everything off (atmosphere is everything, darling!): We give plenty of ideas how to create the right dining mood, starting with choosing the right setting; don't limit yourself to the table, there are so many other possibilities. What's more, we'll give plenty of decorating ideas, original serving suggestions and—who knows—we might even suggest some interactive food games, so you have the opportunity to get to know your fellow diners a bit better.
Programme
Arrival is in the evening of 10 April, and we will start with dinner. The course will end with lunch on 14 April.
Classes will be from 10 am to 1 p.m. Your remaining time will be free to explore the area or to rest. For more information on things to do in the area, please check here.
Accommodation, Food & Rates
You will be staying at Casa La Era.
FOOD: Check here for more info
* Lunch will be the result of our culinary efforts every morning!
PRICE:
4 days: 395 euros
For full booking terms and conditions please click here.
Book early! Registrations close one month before the start date.